Dave Eddy Music
This website has all of the music I've written since I started writing music in ~2005.
The albums section contains full albums bundled up ready to play and download. Everything else is either organized in playlists or just dumped on the main page.
All music is available for free to play and to download as FLAC files or mp3 rips (V0 quality).
Stream on
Amazon
|
Apple Music
|
Spotify
|
SoundCloud
|
Bandcamp
-
View All Tracks
-
Dave Eddy YouTube Channel
Updates
-
View All Updates
Albums
2017
2014
Playlists
Music Downloads
Lists of all mp3 and FLAC files are generated automatically and availalbe at:
tracks - links to all individual tracks.
list.html - HTML rendered download/archive page.
list.txt - raw filenames list (find command output).
If you enjoy the music, donations are welcome (see below) but not required. Also feel free to email me at
dave@daveeddy.com
and let me know which songs you like the most :). Enjoy!
Donations Welcome
Donate if you would like to support my work. Donations are always welcomed but never required.

BTC: 3QnGVTJ7ai2JUjtwxcMZyUwESczqXgckfu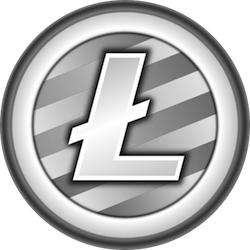 LTC: MNzGdZqY15FvCt37js2dEtjkYcKMong8yF