Dave Eddy Discography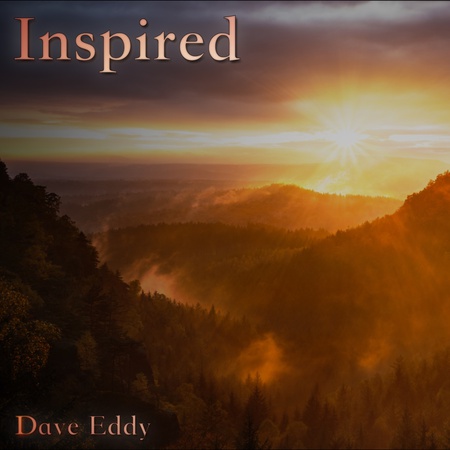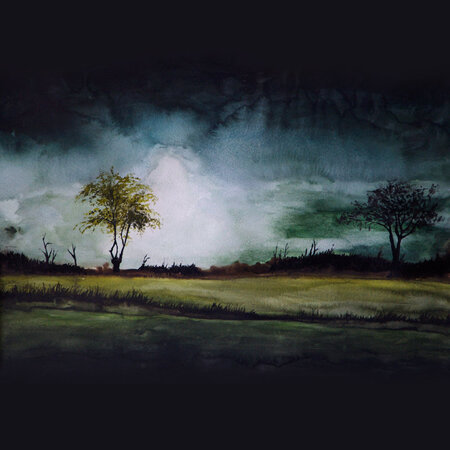 Playlists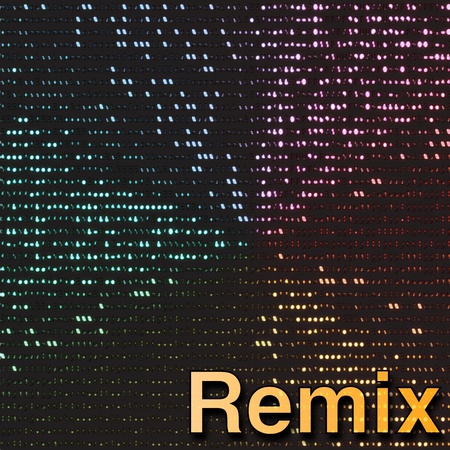 More
Music Downloads
Lists of all mp3 and FLAC files are generated automatically and availalbe at:
tracks - links to all individual tracks.
list.html - HTML rendered download/archive page.
list.txt - raw filenames list (find command output).
If you enjoy the music, donations are welcome (see below) but not required. Also feel free to email me at
music@daveeddy.com
and let me know which songs you like the most :). Enjoy!
Donations Welcome
Donate if you would like to support my work. Donations are always welcomed but never required.